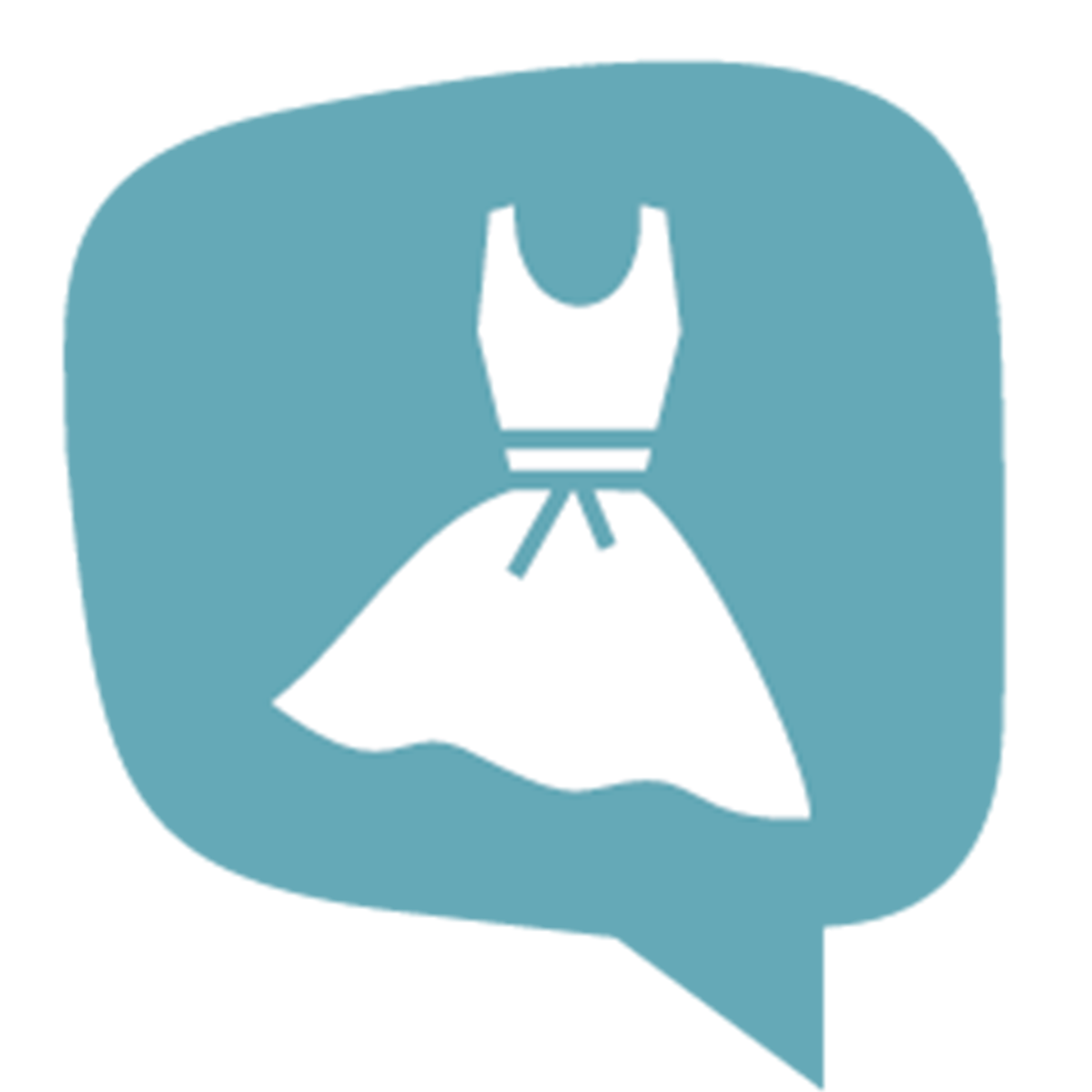 I came across this Website/App via Look Magazine in 2014, and I think I also saw it on Twitter. It is similar to eBay but just for clothes, shoes and accessories and it's aimed at females only. You can buy, sell and there is also the possibility of swapping items with other sellers, so a win win all round really..
I have been a member since the back-end of 2014, I think it is a great way to update your wardrobe if you are on a tight budget and also a great way to make a little money with having a wardrobe clear out and selling items which you no longer wear or need anymore..
I have brought a few things, and i've also swapped aswell. Here are a few things that I have either brought or swapped since I have been on Vinted..
Why not Shop my Closet? Come take a look..
Sparkles23 @ www.vinted.co.uk