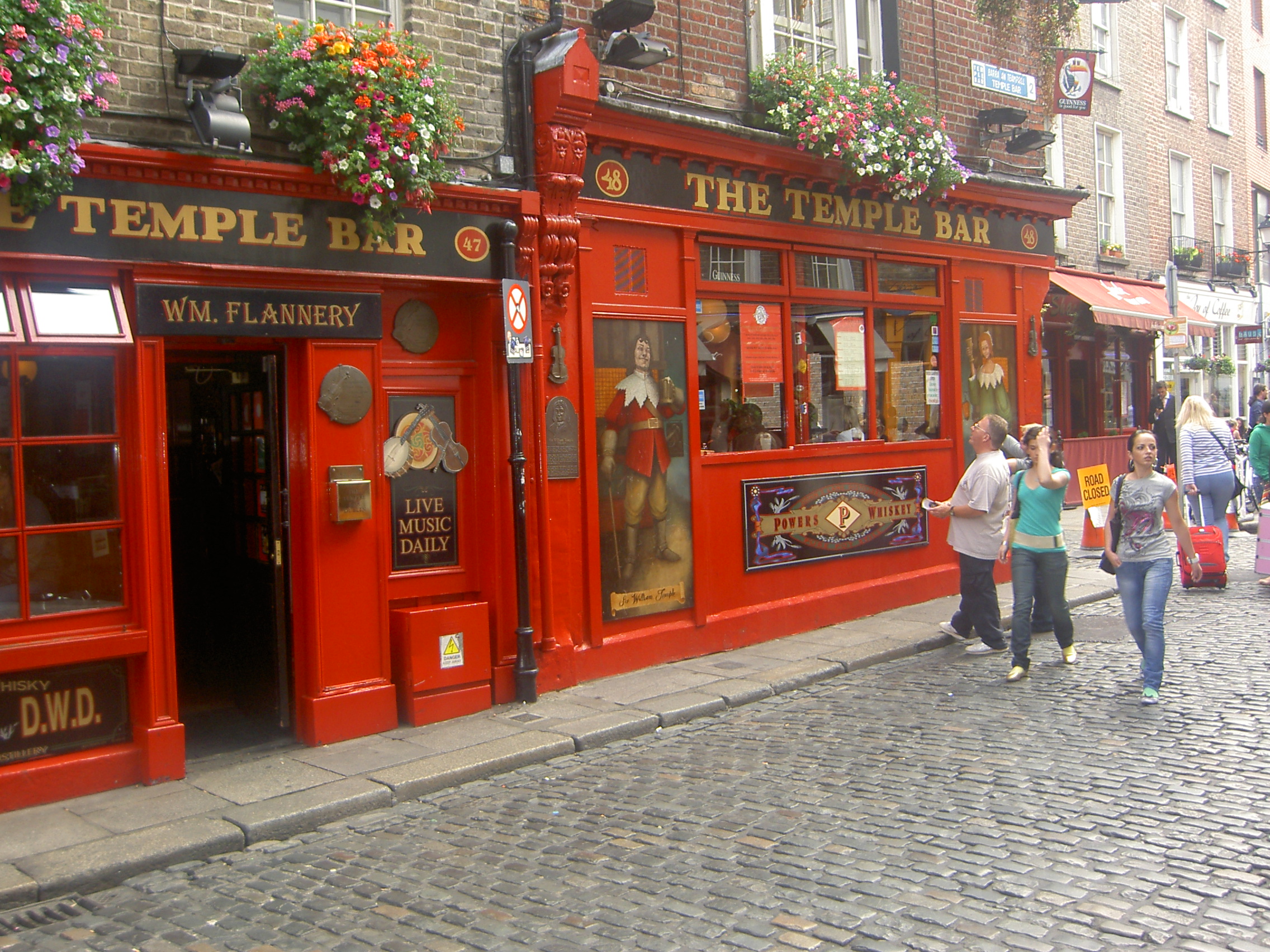 I'm head off to Dublin for a Hen weekend from 8th to 10th April, which I'm looking forward to as it will be my first break away this year.  There is about 27 of us heading to Dublin so i think its going to be quite a mad weekend…
I'm hoping to have a little free time as I'm looking at do a few things while I'm there and yes it will include a little bit of shopping.  I'm want to be a tourist and go see the following:
Guinness Storehouse
Dublin Hop on Hop off Bus Tour – these are a great way to see the city.
Christ Church Cathedral
Croke Park Stadium Tour
If anyone else have any other suggestions of things to do, places to visit or eat and drink that would be fab.  Also some good shopping haunts???
Hope you are all having a great Monday?
Lots of Love
Carina
XxX